Professionalism
and experience.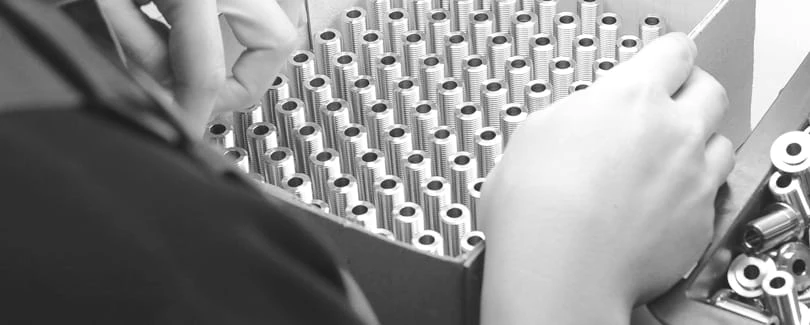 Loma Poland - Manufacturer
with many years'
experience
We are a manufacturer with decades of experience in the machining industry.
Our activities include the batch production of turned parts according to individual customer requirements on the basis of a technical drawing or a sample part sent to us.
We control production
at every stage to
to bring you the best
quality products.
We carefully subject the production process to inter-operational and final quality controls for the manufacture of metal parts. Thanks to modern and professional measuring instruments, we can ensure the highest quality of our products.